Show remote images
---
Blocking of images stored on a remote server in the Inbox Mail is set by default. In this case, when you open the spam e-mails you do not see the picture contained, but only the text information and message in the form of the Show Remote Images button.
Automatic download of images in such e-mails alerts spammers that you have opened the e-mail and read it. Therefore, these actions confirm that You are an active user, so the spammers can continue to send You other spam emails.
When you tap on Show Remote Images You risk getting to a list of addresses used by spammers.
Depending on Your preferences, You can enable or disable blocking of such images.
To allow remote pictures:
Go to the app settings (above the list of all folders, press Settings);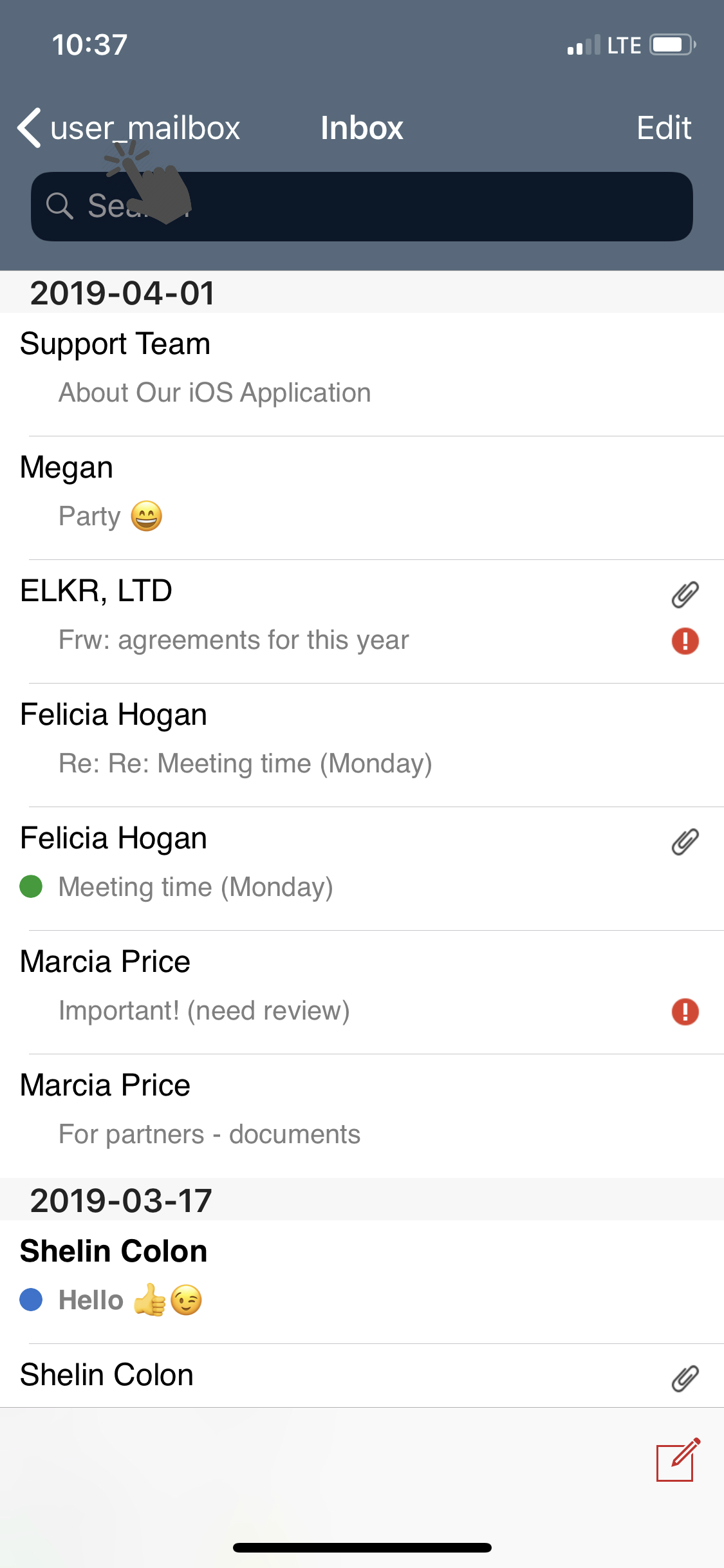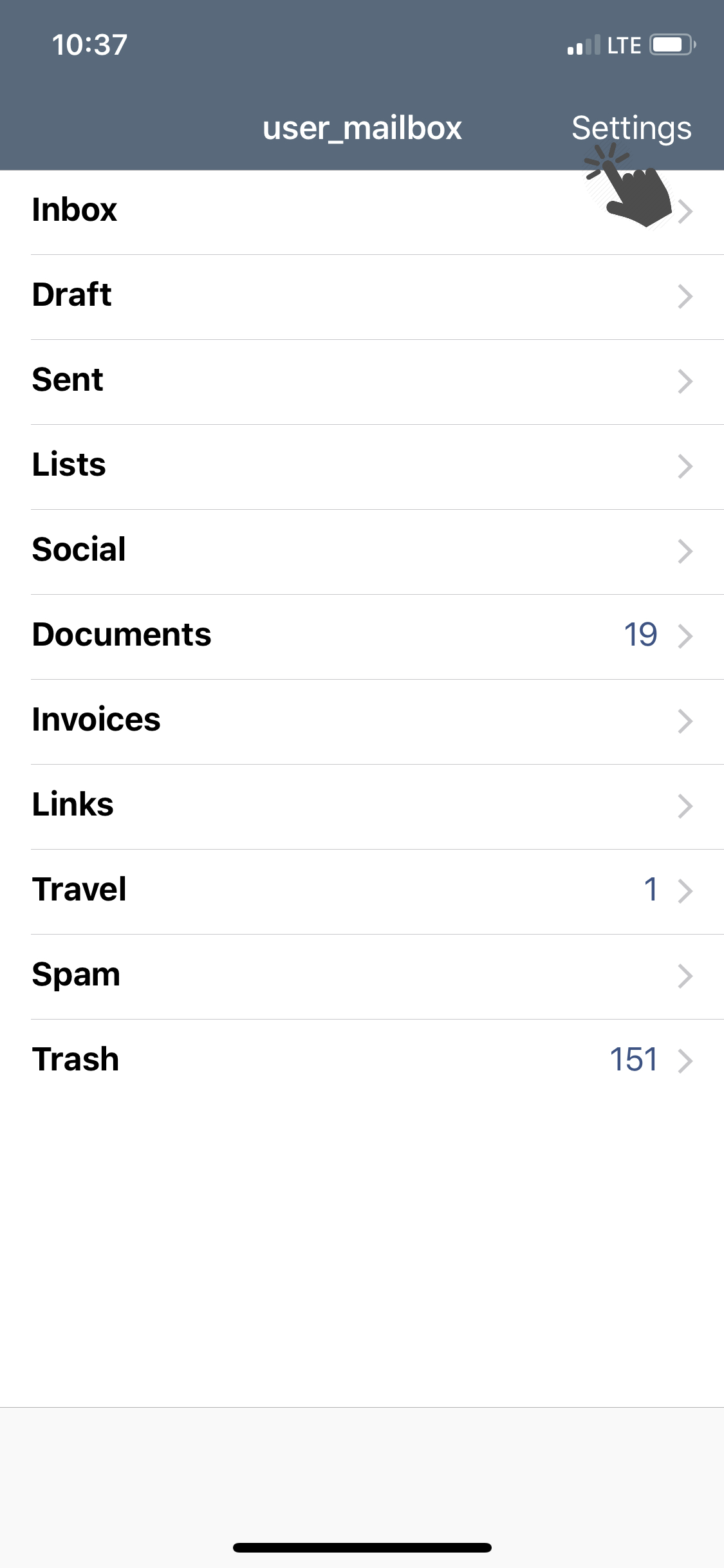 And activate the functionality Load Images by moving the slider to the right.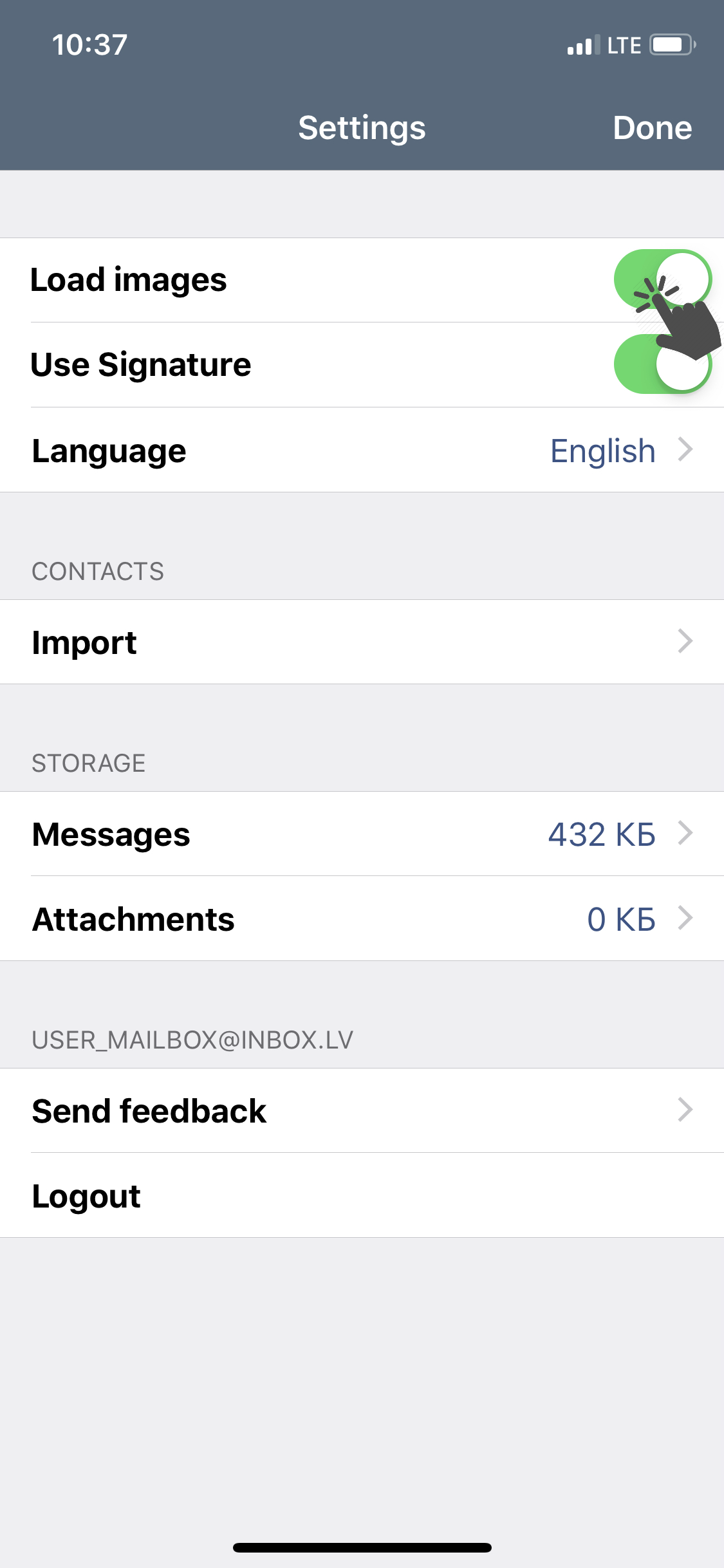 ---
In case you did not find your answer contact us
Questions
---
Show remote images